Power Tools
Professional tools for the highest demands.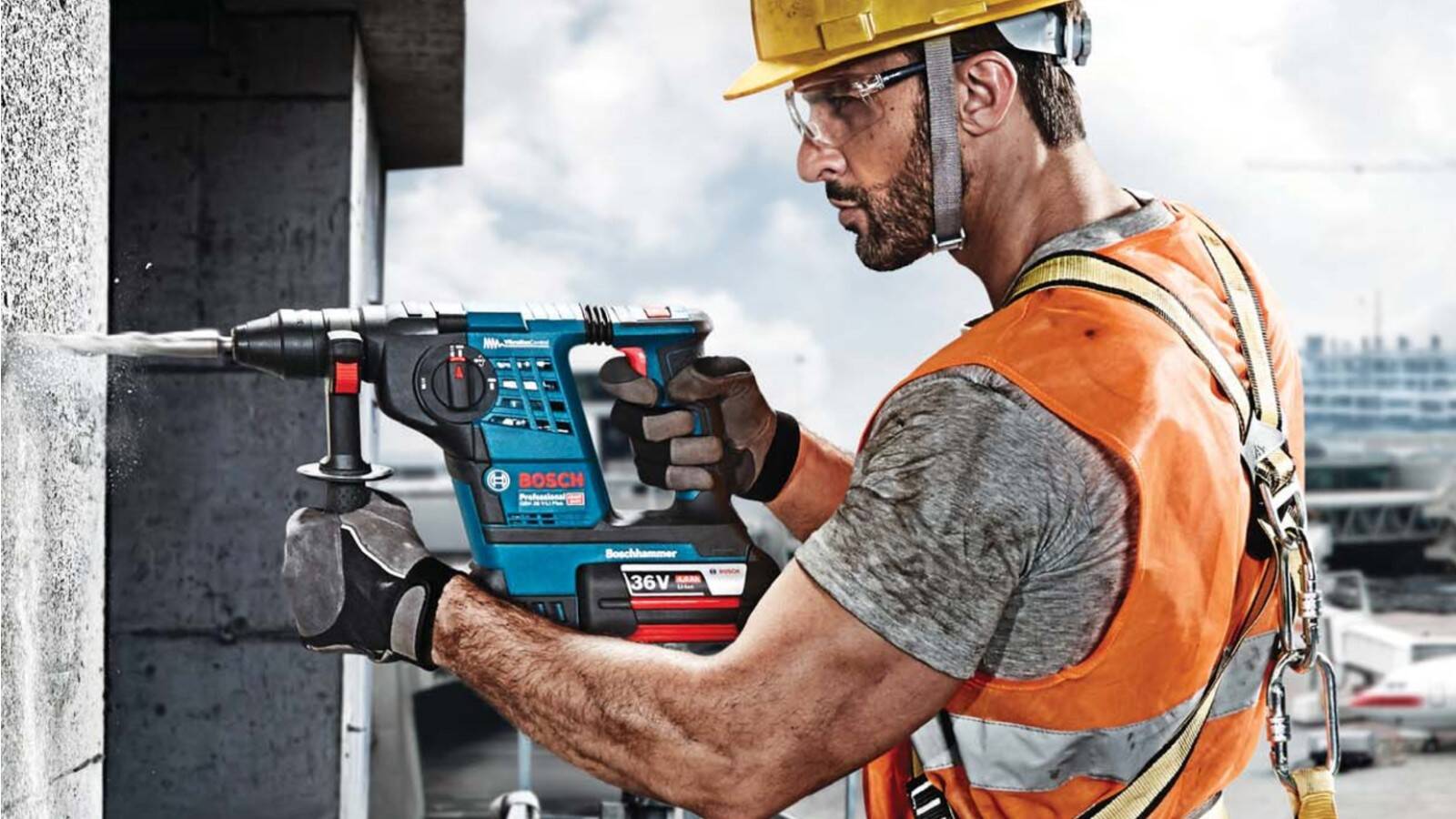 For trade and industry professionals we produce power tools that offer the best technology, top performance and top quality to enable efficient work.
Bosch develops innovative, high-quality power tools with which you are guaranteed to achieve professional results in all trades. Our tools are reliable, powerful and robust, meeting the highest demands and making work easier for you. Our intelligent lithium-ion tools enable you to work independently of cables – maximum freedom of movement with maximum power.